Aspirations School Of Dance
The philosophy of Miss Amanda & her teaching team is to inspire in their pupils a love of dance, music, dance history & anatomy, so that every student not only learns how to dance but how anatomically to make their bodies move in a particular way. The skills gained in our lessons can be applied to all aspects of the students' lives beyond the dance class. With strong social, cultural, moral and ethical values each child can achieve their best in any situation.
Miss Amanda, the School Principal has been teaching since 1995. She is Licentiate qualified, holds insurance & embraces continuing professional development.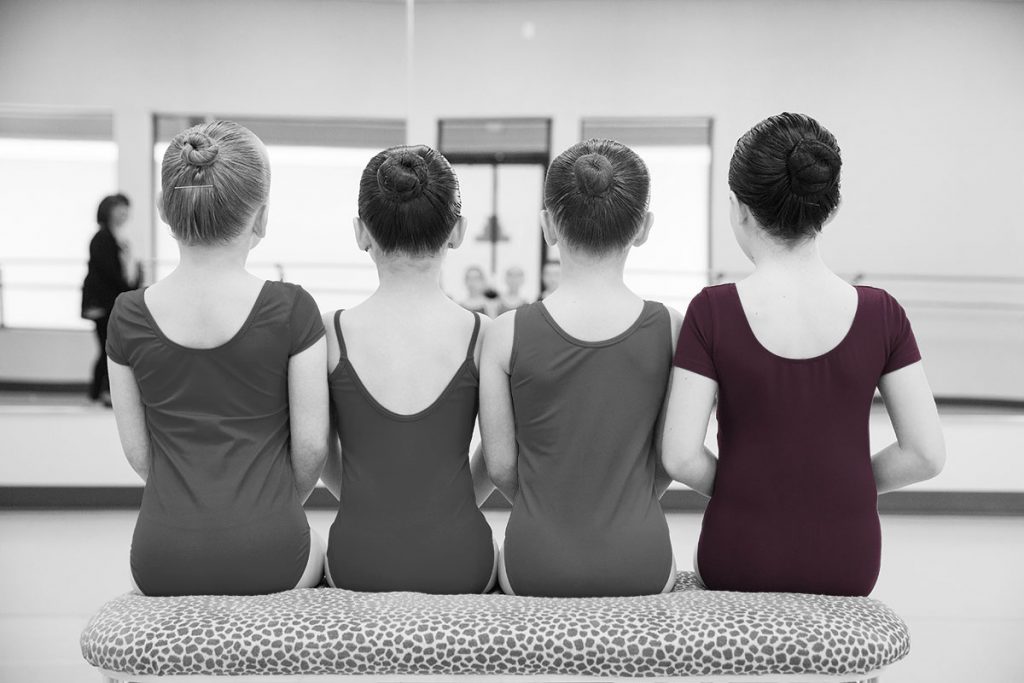 "As a child I used to sit and watch the older children gracefully dancing in their classes whilst waiting to be collected, always aspiring to be like them one day. As a dance teacher, I have been given the gift of being able to inspire others to have aspirations."
Miss Amanda
knowledge
Artistry
technique
enthusiasm
Underpinning all that we do are the fundamental principles of knowledge, artistry, technique & enthusiasm. First & foremost we are here to foster the love of dance, enabling all those that attend to grow in self-confidence, co-ordination & natural rhythm. This provides students with the chance to develop as dancers; our small classes also ensure each student receives intensive training & personal support.
Classes are held after school hours & at weekends to enable students to continue their normal academic education. Past students have gone on to train professionally with several schools including, Italia Conti, Arts Educational School, Rambert Ballet School & Laine Theatre Arts. We give the  children regular performance opportunities through workshops, holiday schools and inviting guests within the industry to the school.
Amanda has taught since 1995. Her classical delivery is based upon knowledge of The English Classical Ballet system, Vaganova Russian Ballet Technique and the teachings of Master Finis Jhung, this is underpinned by mindfulness and a desire to never stop learning. Trained in RAD and ISTD ballet as a child, her desire to undertake the Russian Vaganova Ballet Technique came later in life whilst aspiring to produce academically well-rounded, intelligent and technical students. With additional studies in physiology, anatomy and nutrition together with further qualifications in personal training and early years child care, Miss Amanda is highly experienced and fully competent to teach all age groups.
Sophie trained at Ballet West Scotland, and danced with Ballet West touring company. Her classical repertoire includes Swan Lake, The Nutcracker, Sleeping Beauty, Giselle and Chopiniana. Sophie has a degree in ballet pedagogy and is currently Head of Children's Ballet for London Russian Ballet School. Sophie attends regular continuing professional development and is mentored by several teachers with direct Vaganova Russian Ballet links.
Cornelia (Lia) is a trained Actor-Musician from the Guildford School of Acting. Teaching drama is a huge passion of hers and she finds it so rewarding to see children grow in confidence. Drama fosters children's communication, concentration, and confidence, it encourages teamwork, and it builds empathy and an understanding of other people, as well as life situations. It stimulates imagination and creativity, as well as allowing children to play out scenarios, giving them an important emotional outlet.
If you would like further information or to book a trial class, please click below.