ASPIRATIONS DANCE DISCIPLINES
This method is used as a training system by the Bolshoi and Kirov Ballet and has without doubt produced many of the world's best dancers. Developed by the famous Russian teacher Agrippina Vaganova and refined into a highly specialized and precise method of training which, if followed properly, will develop the student to the highest standard possible whilst maintaining them free of injury. The Vaganova training method of classical ballet is not widely taught in the area. Please find below some additional information about what makes these classes so special:-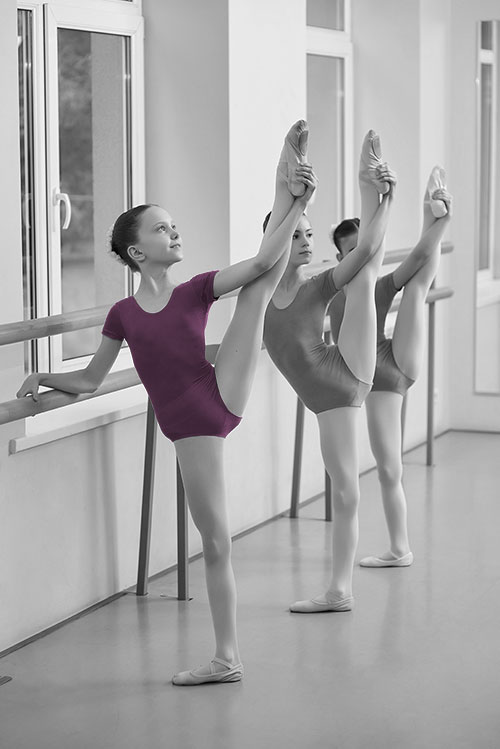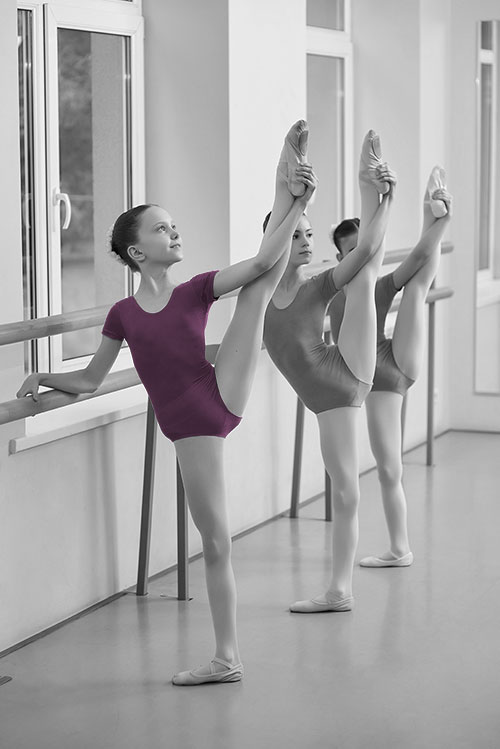 The Russian Method of teaching classical ballet gradually and methodically forms the body from the "inside – out", so that every movement and pose is biomechanically sound, concentrating on muscle control and artistic perception. The system teaches every student to have a critical understanding of what they do through heightened listening, observation and corrective criticism, giving an objective perspective to their work enabling them to learn with accuracy and full understanding. Once mastered the Vaganova Technique gives you the tools to dance anywhere in the world~ a golden ticket!
The movements are broken down into the smallest possible increments so that they can be built on with integrity. Each exercise is not merely a compilation of artistic sequence but has a specific progression to enable stability and assurance in accuracy. Attention to detail is paramount. For some the method may seem slow, when todays reality shows and social media display dances that can seemingly be copied within minutes. But the method is an Art Form, it takes time patience and commitment from both student and parent. If you decide to train under this premise you will undoubtedly reach your goals or at the very least conceive that you have had training to the highest standard.
| Recreational Pathway | Pre-Vocational Training Pathway (from 7 years) |
| --- | --- |
| This offers a full complement of examinations through The Society of Russian Ballet from Primary through to grade 8. | A professional classical training system undertaking the full Vaganova System and Society of Russian Ballet accredited exams (vocational exams, Pre-Elementary, Elementary, Intermediate and Advanced). This pathway is via audition only, and requires extensive attendance. The Pre-Vocational Programme is for talented, aspiring and highly motivated young dancers with bold ambitions and is designed to facilitate the transition from part-time training into full time professional training in a focused, nurturing environment. The eight levels of the Vaganova classical system are non-examinable but pre-vocationals will be assessed termly by our faculty, mentors and guest teachers. As students master each level and progress to the next, classes become increasingly challenging and incorporate, repertoire/pointe, character dance, contemporary dance, conditioning, and musicality. |
| | Pointe work for girls is introduced when the students are physically ready. Similarly when physically ready boys will undertake strength training.As students master each level and progress to the next, classes become increasingly challenging and incorporate, repertoire/pointe, character dance, contemporary dance, conditioning, and musicality. |
Aspirations School of Dance follows the Acrobatic Arts syllabus. We believe that acro is not purely the performing of tricks. It is an art-form in itself that when performed correctly enables the dancer to seamlessly and effortlessly include 'some' acrobatic skills into their routine. The elements placed into choreography should have meaning and purpose and are not their purely for acrobatic prowess.
The Acrobatic Arts program:
"The Acrobatic Arts program is based on safe and effective progressions with proven results in five divisions of Acro-Dance: Flexibility, Strength, Balancing, Limbering and Tumbling.  Developed with input from professionals and experts in ballet, modern dance, jazz, contortion, artistic gymnastics, rhythmic gymnastics, sport acrobatics, yoga, acro yoga, pilates, physiotherapy, hand balancing and more.  Simple thoughtful progressions take the beginner preschool level dancer from log rolls and summersaults to the advanced dancer tumbling effortlessly across the stage!
Acrobatic Dance, or acro as it is commonly referred to by dancers and dance professionals, is the beautiful fusion of classic dance technique and the precision and athleticism of acrobatic elements. Often defined by unique choreography, acro dancers seamlessly blend musicality, emotional expression, line and extension with acrobatic movements in a dance context.
Dancers who train through the Acrobatic Arts syllabus have balanced development, are stronger, more flexible and fearless.  They are more technically skilled, have fewer accidents, and are less likely to develop chronic injuries."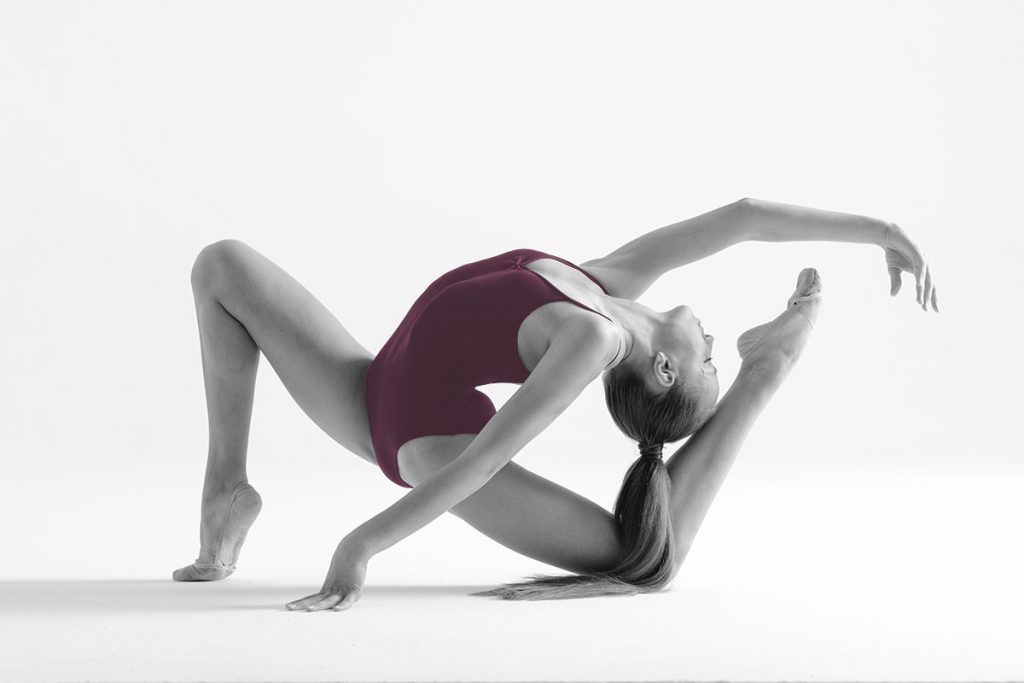 International Dance Technique
A studio syllabus designed to develop plyometric agility, strength, fitness, flexibility and strong jazz technique in dancers of all ages and abilities.
IDT includes progressive stretch exercises and age appropriate conditioning exercises to strengthen muscles, increase agility, control and power in dance combos. The syllabus grades progressively train all relevant Kick, Turn and Jump techniques.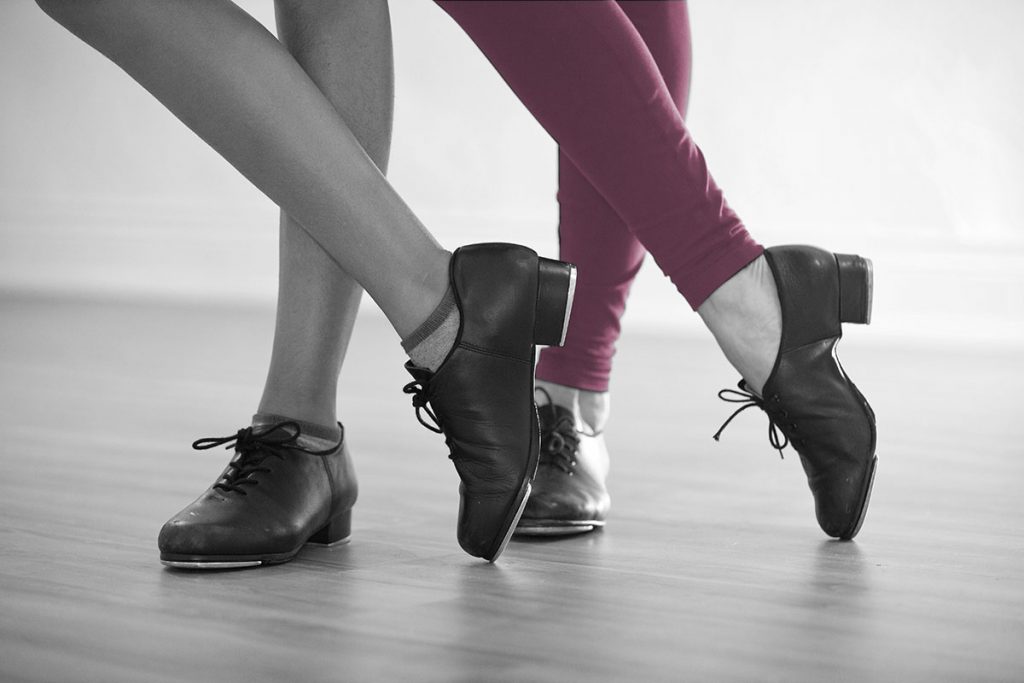 At ASD we believe that Tap Dance is an asset to any dancer's curriculum. Taps quick movements strengthen the ankles while working the many muscle groups that support and strengthen the joint. The discipline, like many forms of dance, offers other benefits, too. It uses fine motor movement and requires a lot of control. We study various styles to include The Les Griffith Tap Dance Technique and BATD (The British Association of Teachers of Dancing) examination syllabi.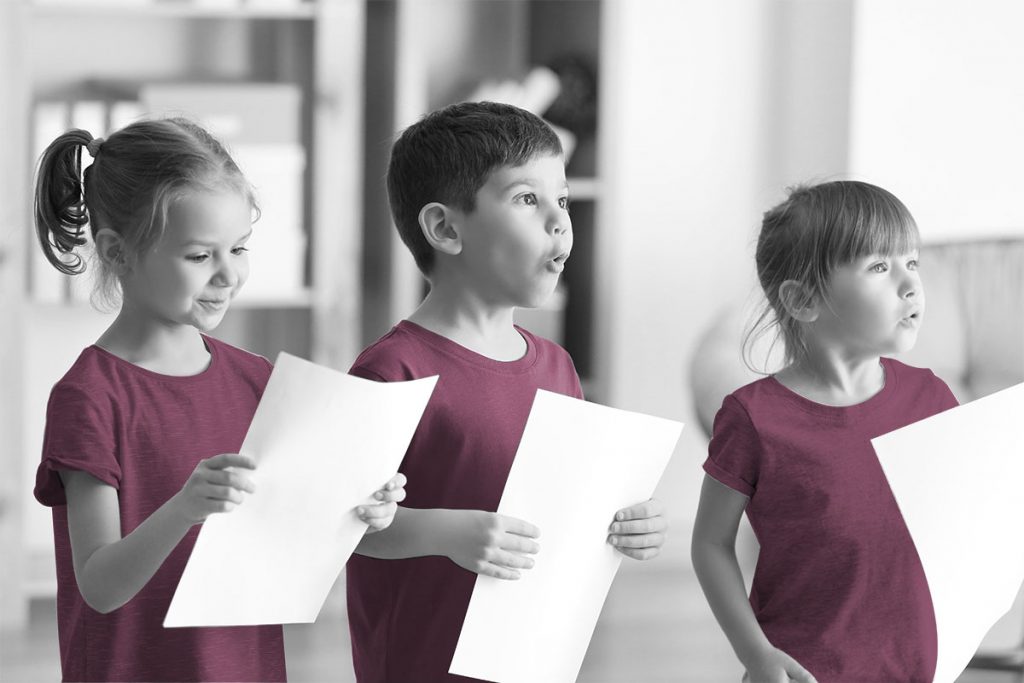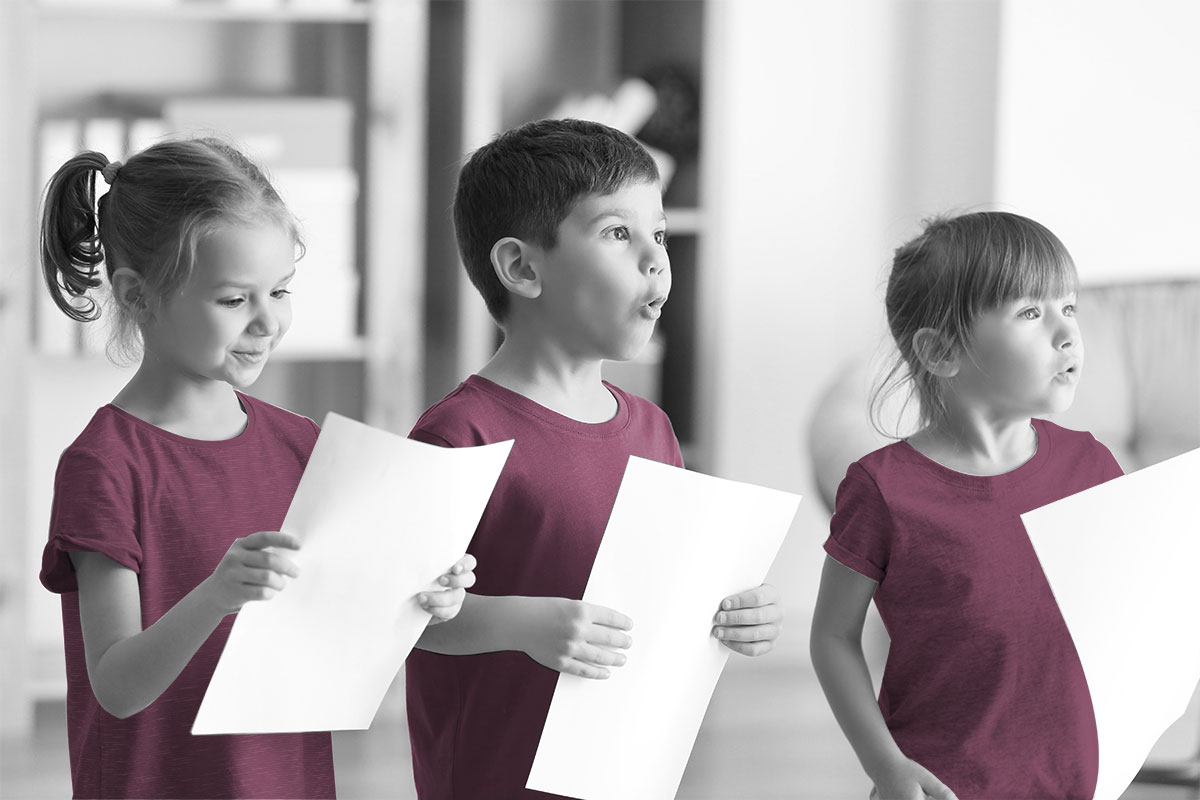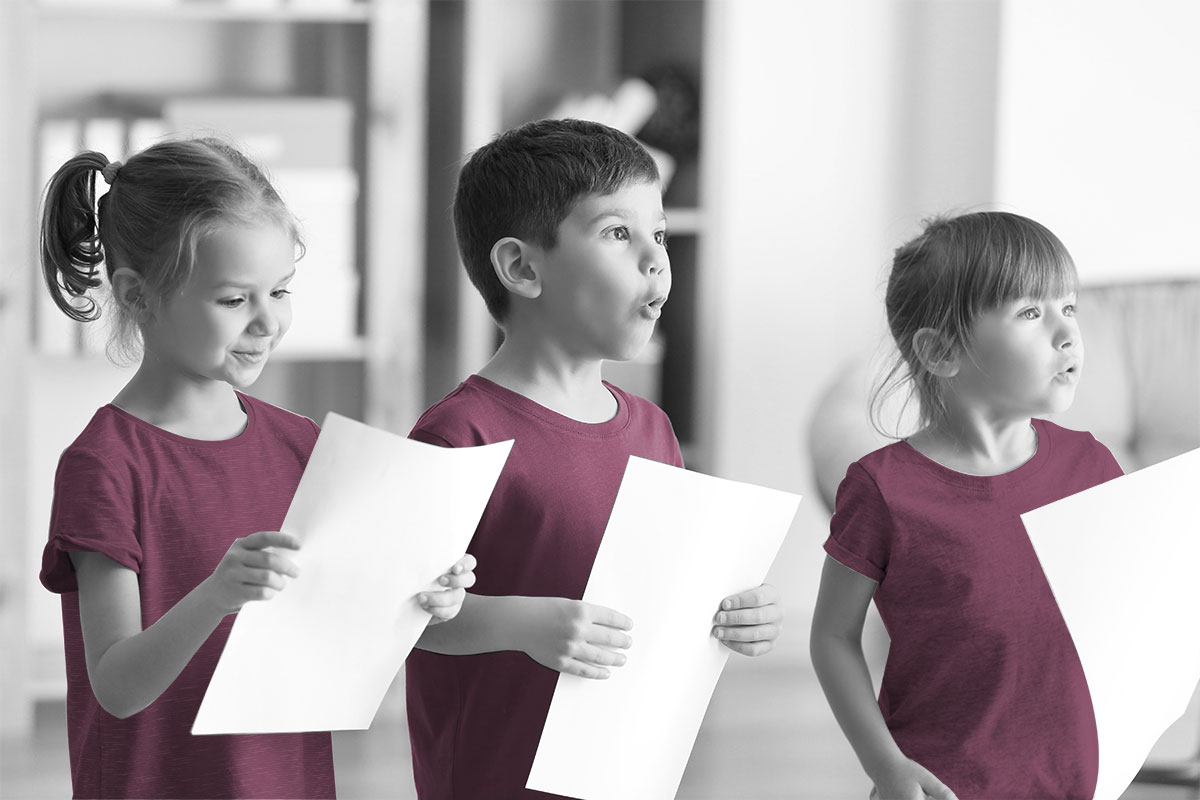 Musical Theatre is one of the fastest growing areas of interest within the dramatic arts. At Aspirations School Of Dance we study both The Trinity Musical Theatre Syllabus and The Professional Teachers Of Dance Syllabi to give a well rounded appreciation of performance.

Grade examinations in Musical Theatre are available for solo, pair, and group work. The three disciplines that are examined in these syllabuses are singing, acting, and movement but, as is the nature of musical theatre, candidates need to demonstrate their ability in these skills through integrative performance. At all levels the syllabus offers a wide choice for selection of performance material which may include material from the candidate's own country or culture.
Young Performers Certificates are designed to develop confidence, group interaction skills and a sense of achievement in children up to the age of seven.
They encourage young children to develop performance, musical and communication skills as they create and explore stories, songs, roles and situations through the imaginative and integrated use of movement, music, voice and artwork. Groups of six to twelve children may enter for these awards presenting their work to a Trinity examiner at their school or teaching centre.
The Young Performers Certificates are awards, not examinations. The intention is to promote good classroom practice through co-operation and creativity, developing an appropriate child centred introduction to performance.
Aspirations offers private and group LAMDA classes taught by subject specialists .The classes involve a wide range of speech and drama activities to ensure that confidence is nurtured in each and every child. Acting games and improvisation form part of most classes, utilising published texts in drama, verse and prose. Alongside this tongue-twisters, breathing exercises and physical games aid each student to aspire to their highest ability.
If you would like further information or to book a trial class, please click below.